Your Insurance Company Doesn't Want You to Know...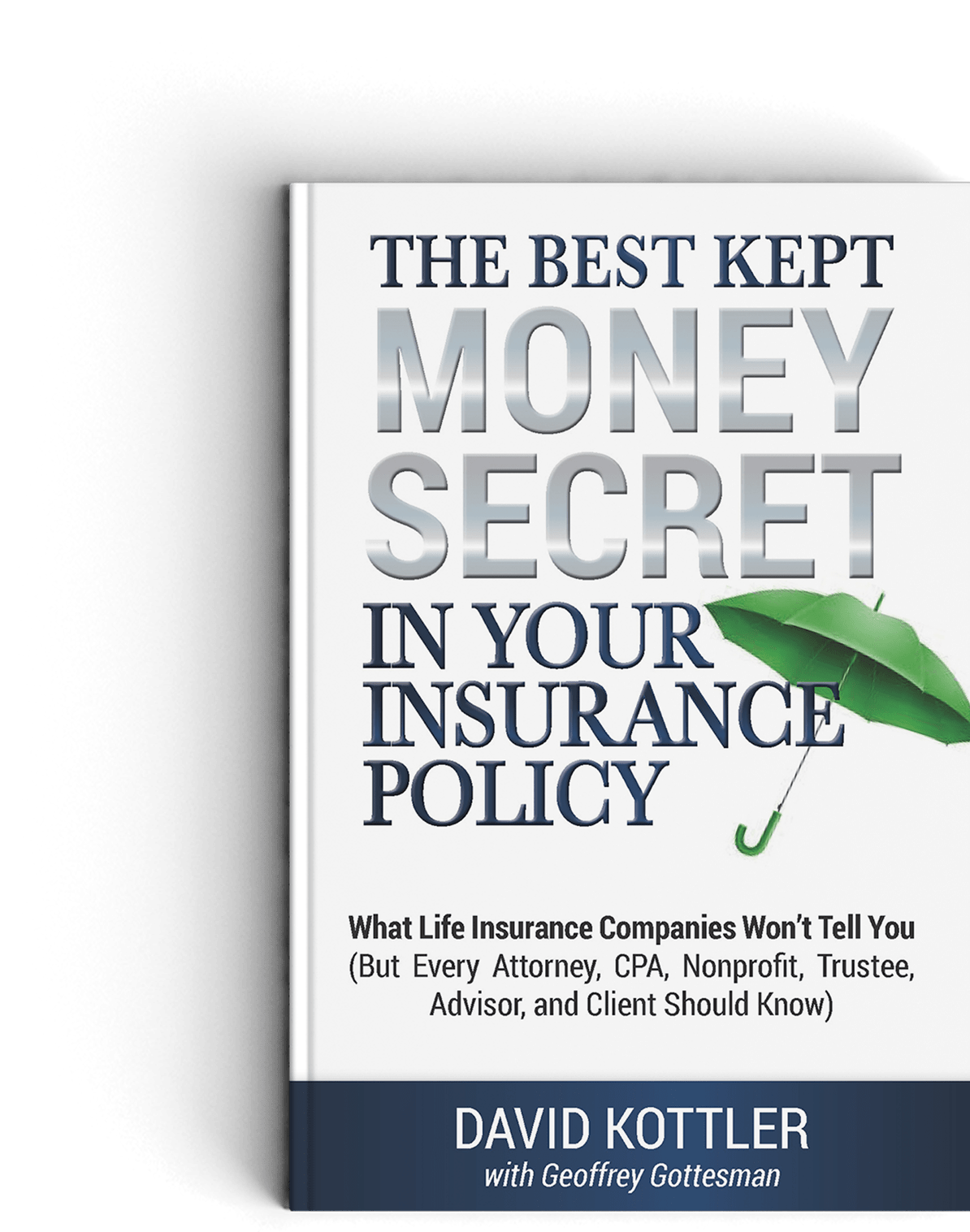 The Best Kept Money Secret in Your Insurance Policy
What Life Insurance Companies Won't Tell You (But Every Attorney, CPA, Nonprofit, Trustee, Advisor, and Policy Holders Should Know). Click on the button below to download the free E-Book today!

Dr. Perman was so grateful we were able to avoid a catastrophic tax bill for a loan from the carrier to pay his premiums that would ultimately cause his policy to crash. We avoided a $100,000 tax bill, saved $75,000 in future premiums he would have to pay, and were able to maintain the coverage with NO further premium! Be aware if you are borrowing on a whole life policy and paying exorbitant loan charges.
The dirty little secret is 90% of policies lapse before paying the death benefit.




The pandemic has caused most insurance carriers to make many unfavorable changes on both new and existing policies including increased insurance costs and decreased crediting rates.


Policy performance reviews are critical to being able to maximize your policy values.
Do you wonder if your policy is performing as predicted when you bought it? Schedule a free consultation with David Kottler today.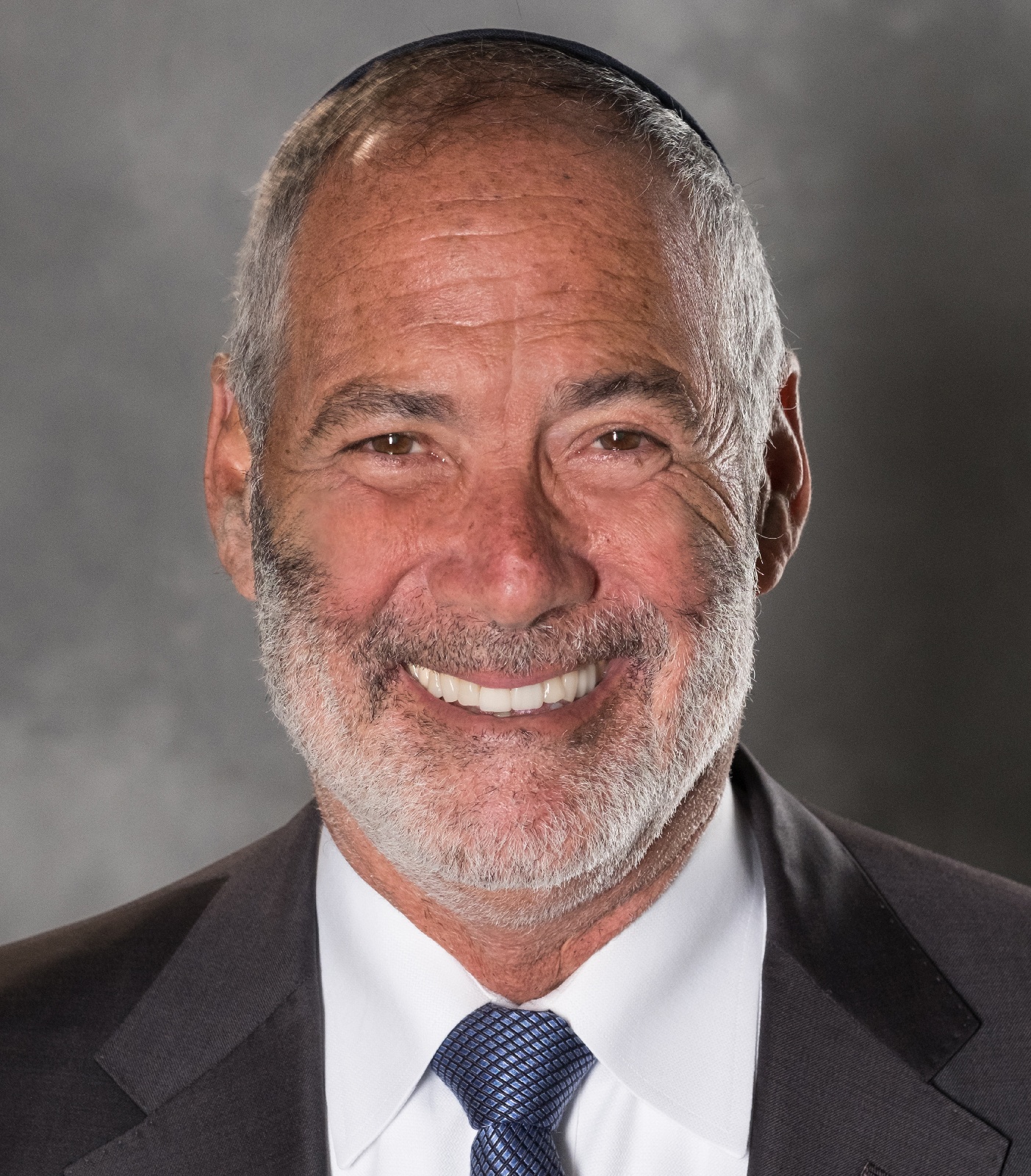 David Kottler, The Life Insurance Doctor, has helped dozens of clients to maximize the value of their life policies.
Client Review Testimonials
The Power of an Insurance Policy "Health Exam"
by the Life Insurance Doctor as stated by client's attorney
Problem:
A year ago, Jim and Mary, who are clients of mine were presented with life insurance proposals for a joint life insurance policy described as "the best option on the entire market", and as "producing the highest returns and income possible" for retirement. After purchasing, Jim and Mary were unsure they made the right decision but could not articulate exactly what was causing them angst.
They had committed $1MM of their hard-earned money to an Indexed Universal Life policy through Pacific Life which did in fact show the highest returns but was based on very unreasonable assumptions. The true costs of the policy were 300% higher than a competitive product an insurance professional of ours we call "The Life Insurance Doctor" showed them.
This was a significant retirement decision for Jim and Mary, as they were counting on the product to deliver a large portion of needed retirement income tax-free starting 10 years after purchase.
Solution:
David Kottler, The Life Insurance Doctor met Jim and Mary via telephone as a result of Jim's responding to an offer to get a free valuation of their policy and have a discussion with David. Jim and Mary had two policies on which they wanted an opinion.
One was a John Hancock policy they had recently purchased through a 1035 exchange which was in great shape and would likely last to Jim's age 100 with very little extra premium. Jim and Mary were greatly relieved to hear this. They were uneasy about the other policy, and so they asked David to analyze it and give them an opinion. David was shocked to find that even though Jim and Mary could be paying in $125,000 less premium with a new policy than would be required for their Pacific Life existing policy, he demonstrated that the new policy could significantly outperform the Pacific Life policy. In addition, he discovered all the false and misleading assumptions relating to both the internal costs of the Pacific product as well as the ridiculous crediting assumptions Pacific was using.
Jim and Mary were encouraged and purchased a new policy much more suitable to their needs.
SEE WHAT OTHER PROFESSIONAL ADVISORS HAVE TO SAY ABOUT THE LIFE INSURANCE DOCTOR
Are you having a difficult time meeting all your current expenses? Or, perhaps you'd like to find some hidden cash you didn't even know you had?
If that's a yes then look no further – especially if you think you do not want or need your policy anymore.
With our free and secured Life Insurance Value Calculator, discover the hidden value of your policy and get an instant and secure estimate of its "death benefit" that is available to you now — while you are alive!
Our team of financial experts and insurance brokers have converted over $6 billion worth of death benefit policies to cash in the last 12 years.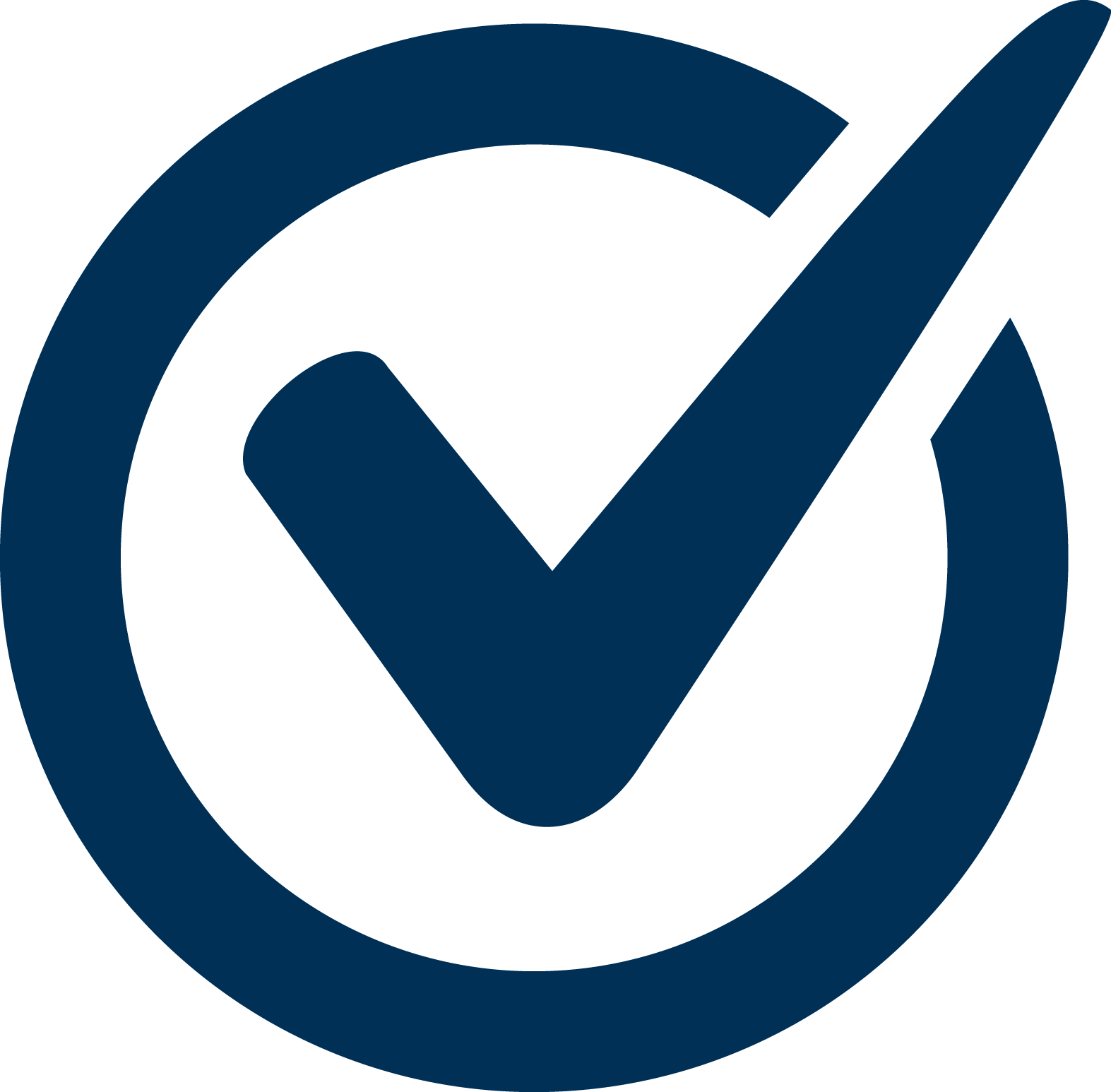 Client Settlement Testimonials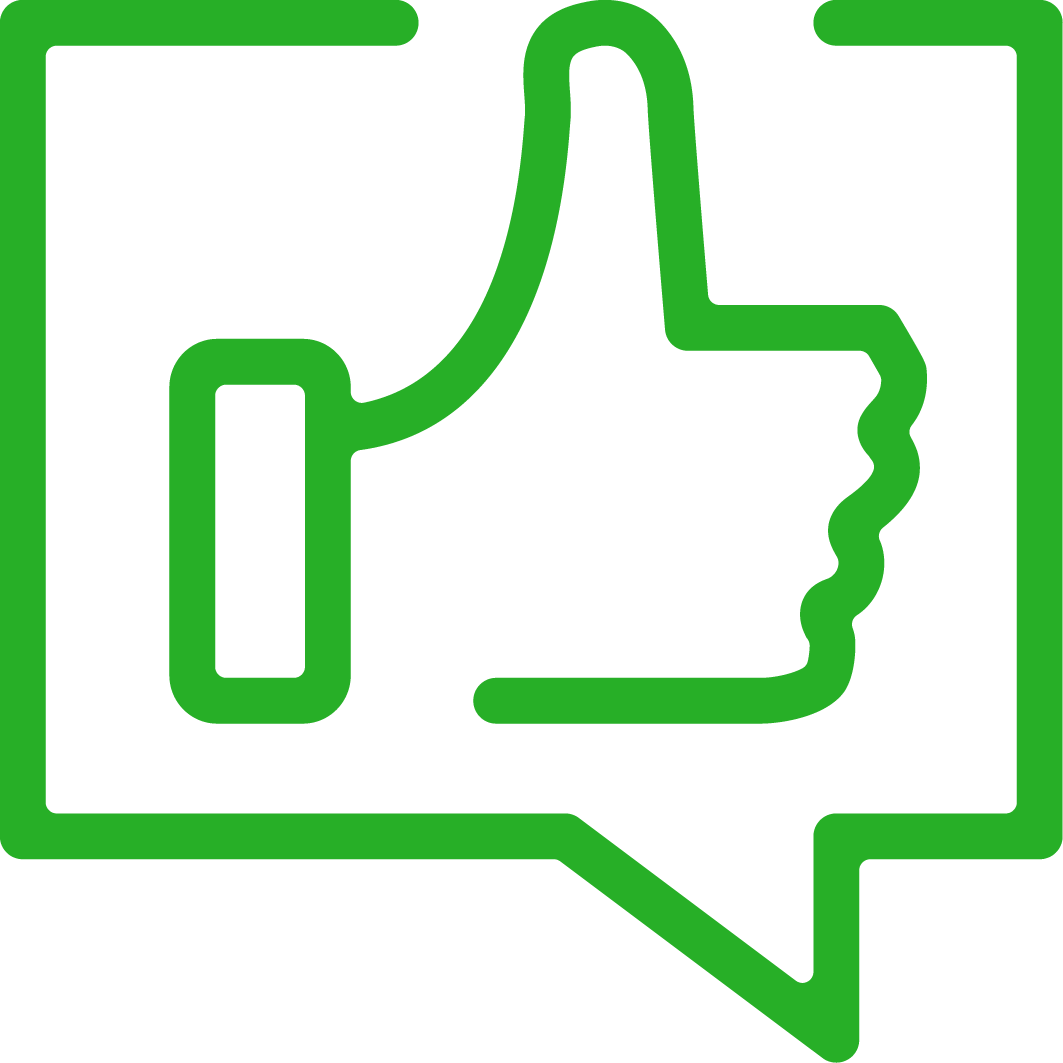 Ilise S. from Florida got a $125,000 payout from her $500,000 death benefit policy, which she used to keep up with her daily living expenses.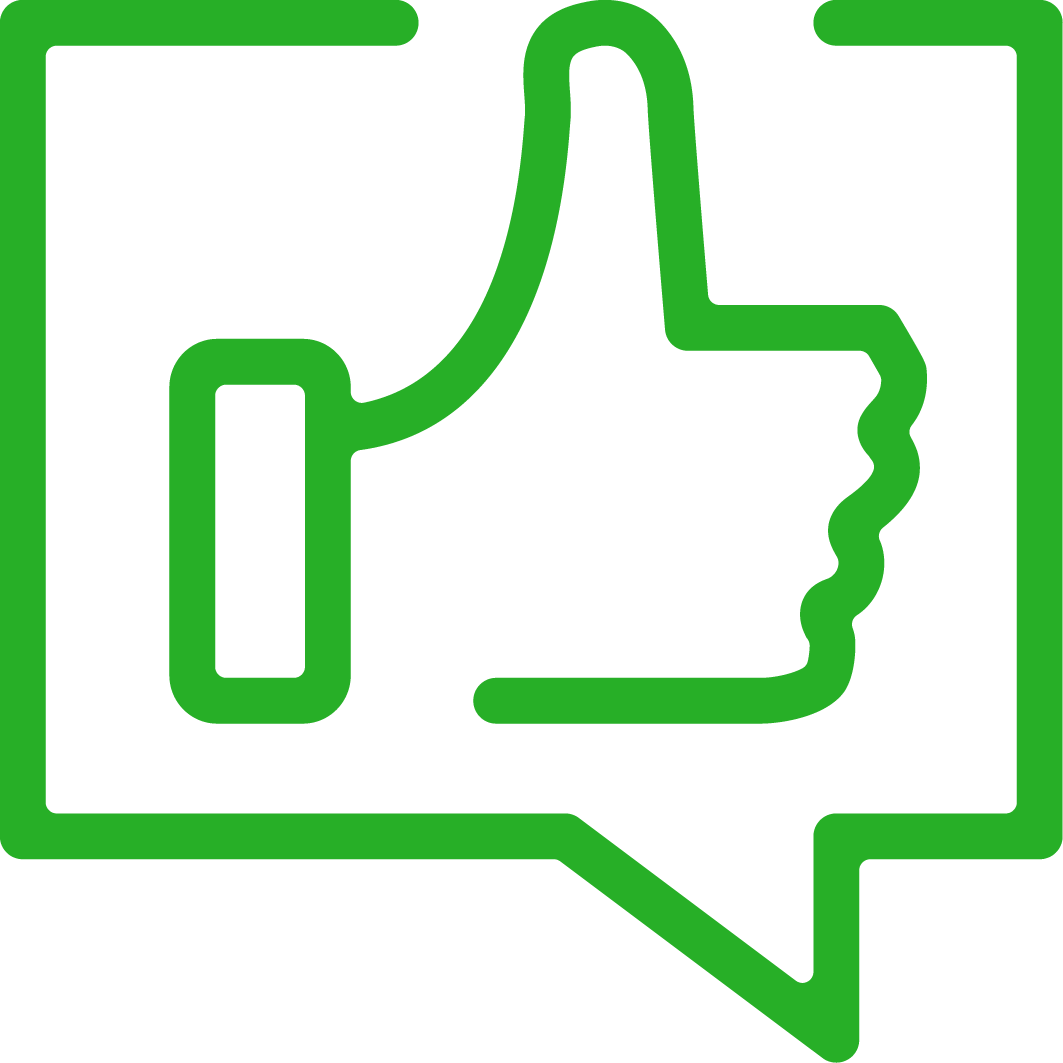 Barbara M. from California got a $265,000 payout from her $900,000 death benefit policy, which she used to buy life-saving drugs and pay down her medical bills.
Will H. had a $500,000 death benefit policy that he could not afford anymore. He was diagnosed with Leukemia and although it was stable he still needed some treatment for it. We were able to get him $105,000 for his policy.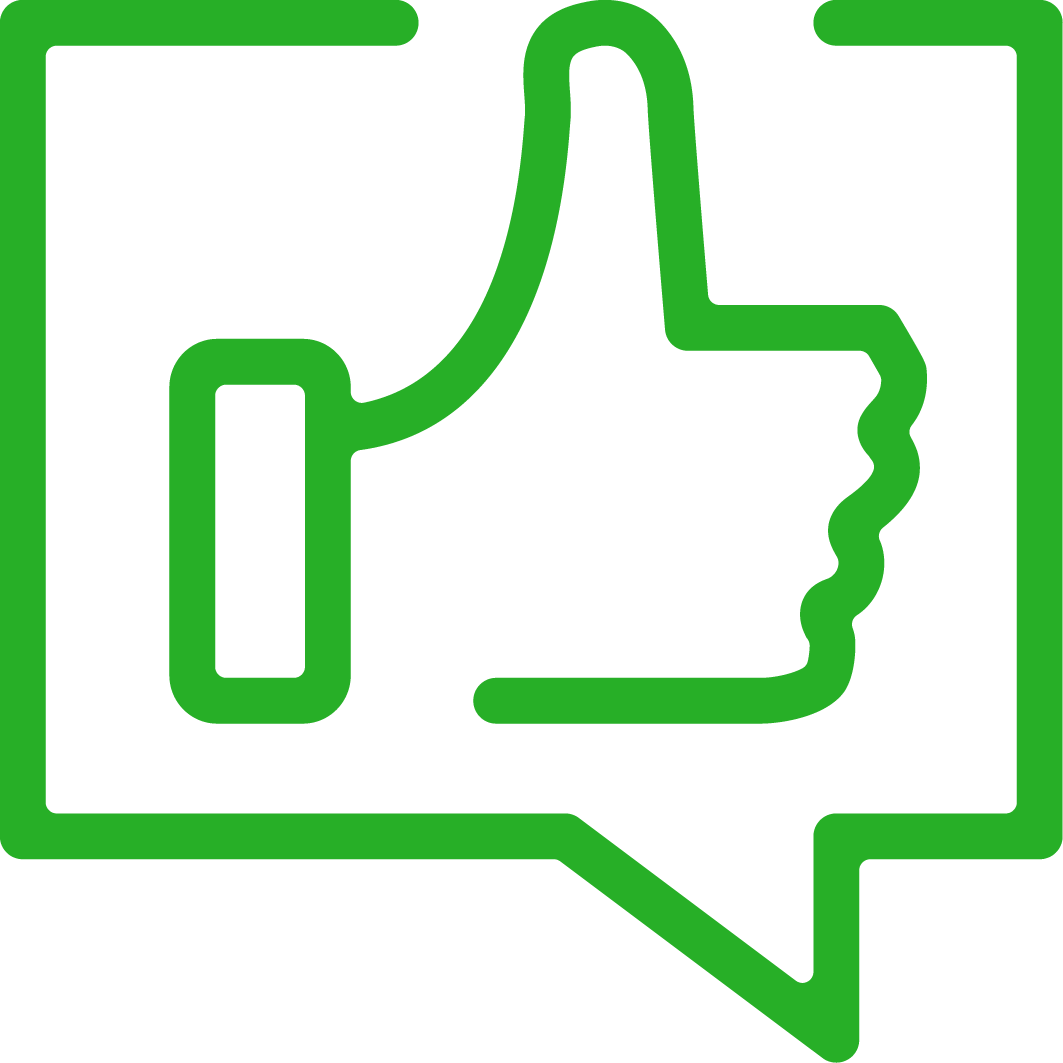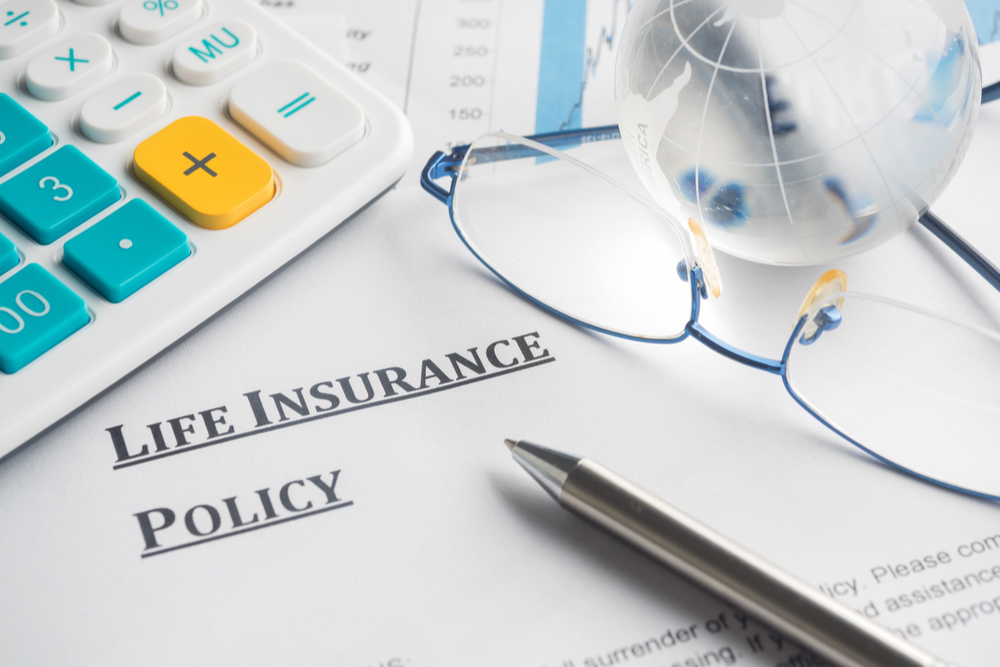 Here's how we do it: by accessing the full buying market for policies of interest vs. going to a limited number of selected buyers. Life insurance policies are difficult to understand and often contain hidden cash that insurance companies don't want you to find.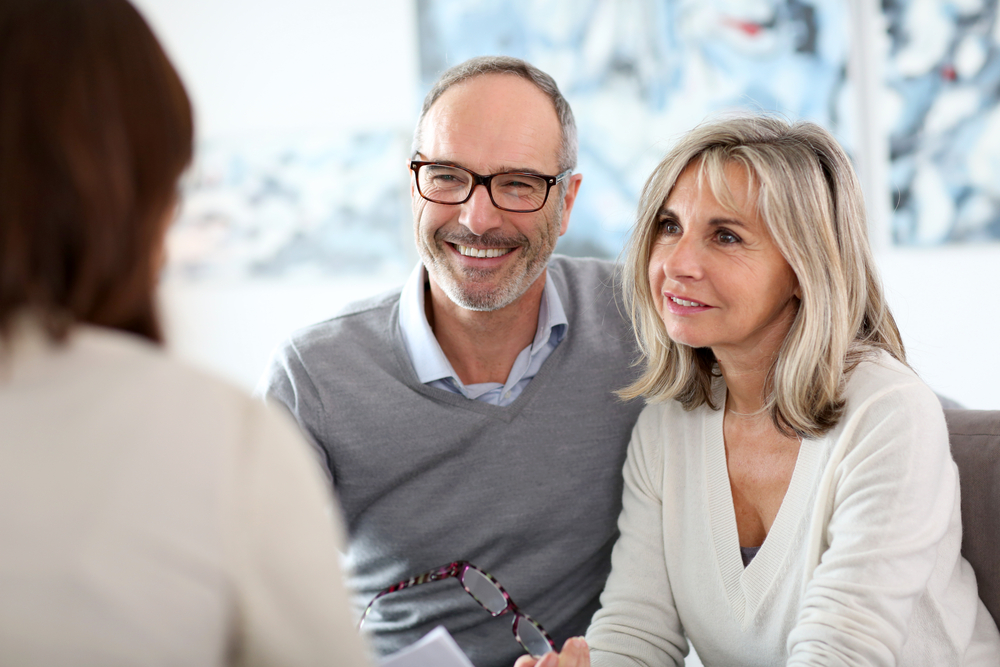 But here at Life Insurance Doctor, we strive to simplify the life settlement process with a transparent, fast, and easy method of getting the most value out of your policy. Beginning with a free and secured estimation of the value of your policy, generated for you in less than 10 seconds.
We are not direct buyers. We operate as brokers so our interests align perfectly with our clients in order to get them top dollar payouts.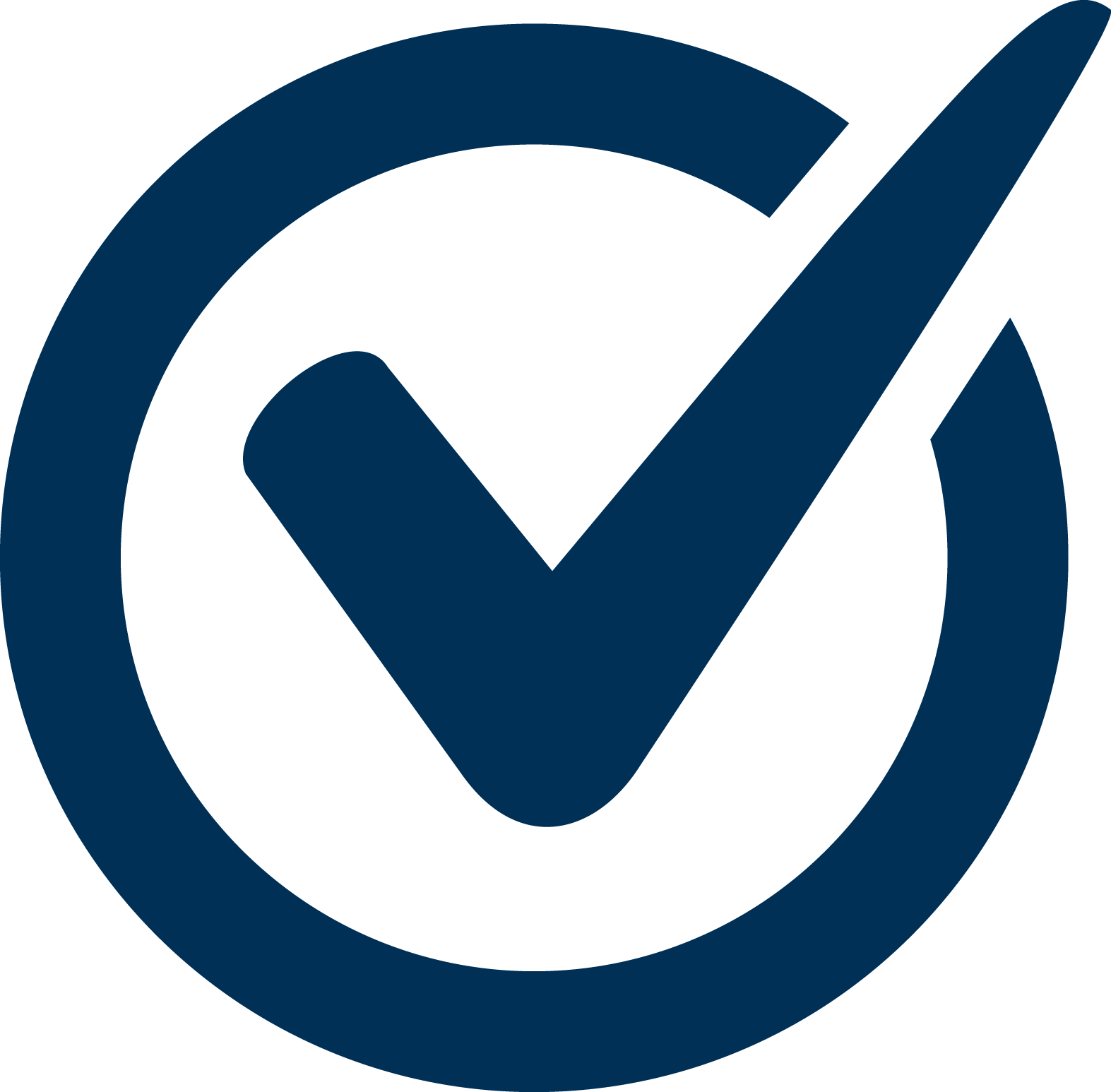 Policy Payout Comparisons
Check out some of the policy payouts that we have generated for past clients compared to estimates they had received previously from other insurance brokers!
Gender: Female
Age: 84
Health Status: Poor Health
Death Benefit Payout: $2,000,000
Annual Premiums: $70,000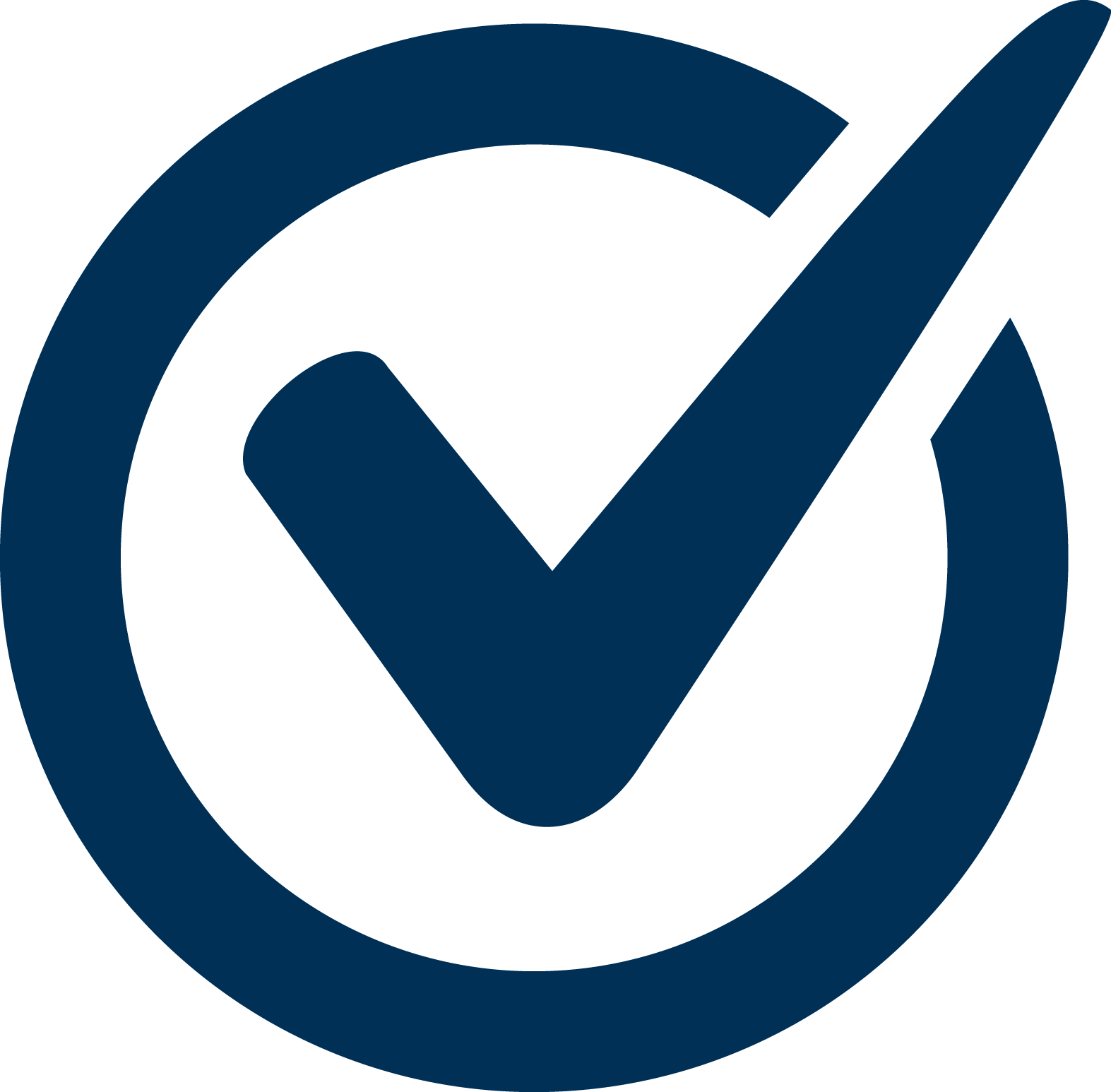 Gender: Male
Age: 80
Health Status: Healthy
Death Benefit Payout: $500,000
Annual Premiums: $10,000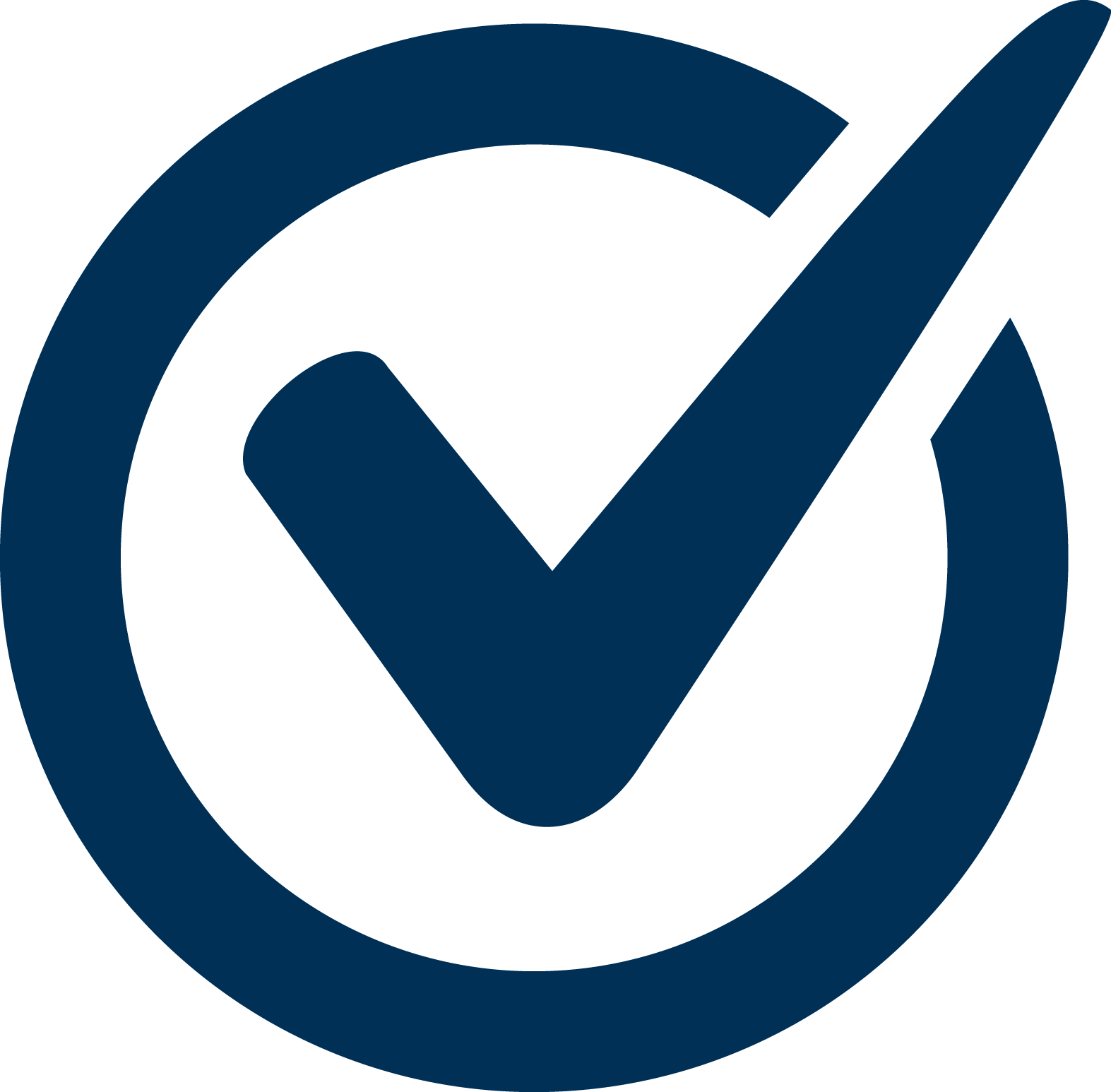 Gender: Female
Age: 80
Health Status: Poor Health
Death Benefit Payout: $750,000
Annual Premiums: $30,000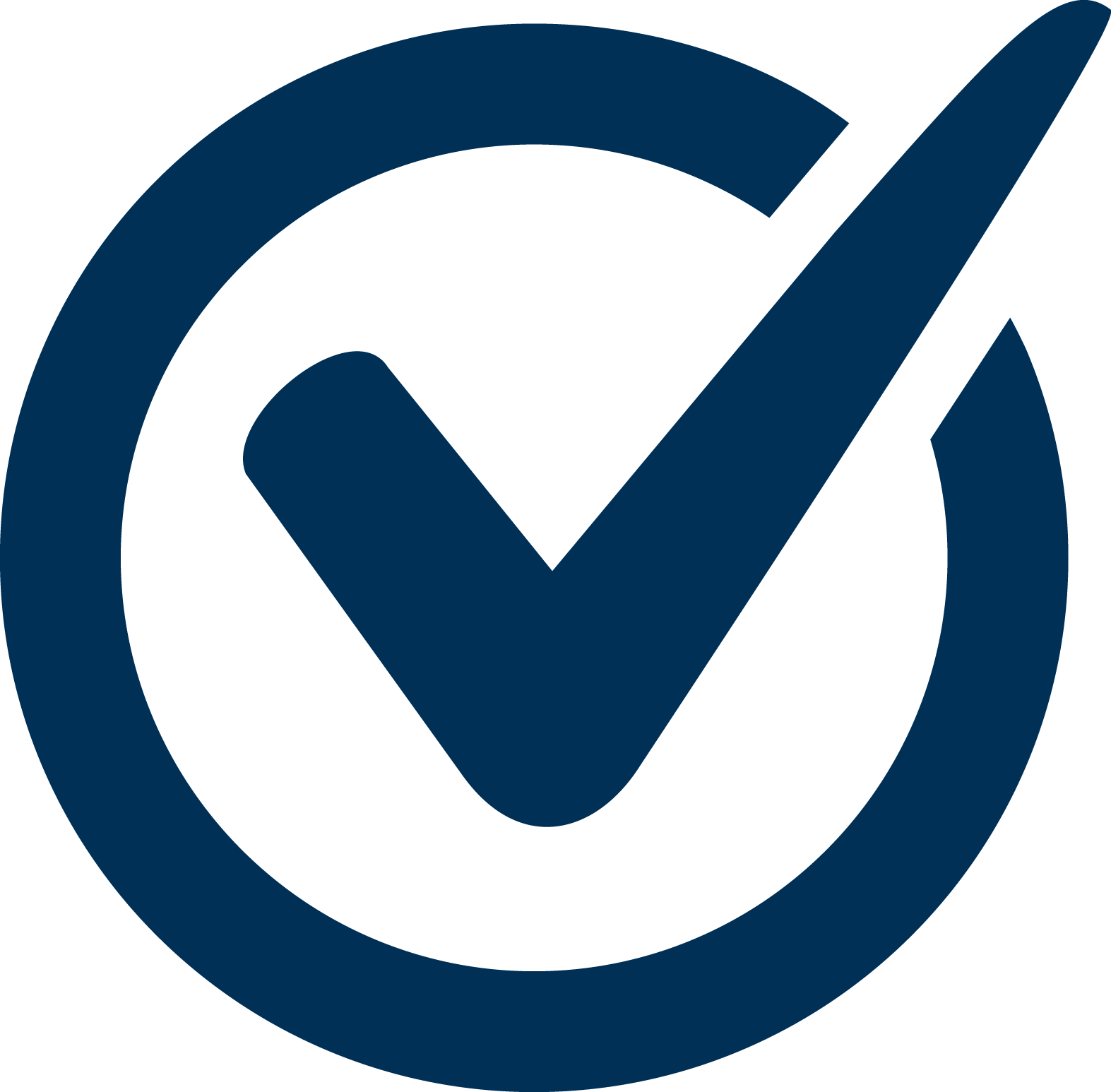 Have the Insurance Dr. give your policy a check-up.
Unfortunately, change happens and many life insurance policies don't perform as predicted when you bought it. Set up a chat today to ensure your policy is working as well as possible and is performing as promised.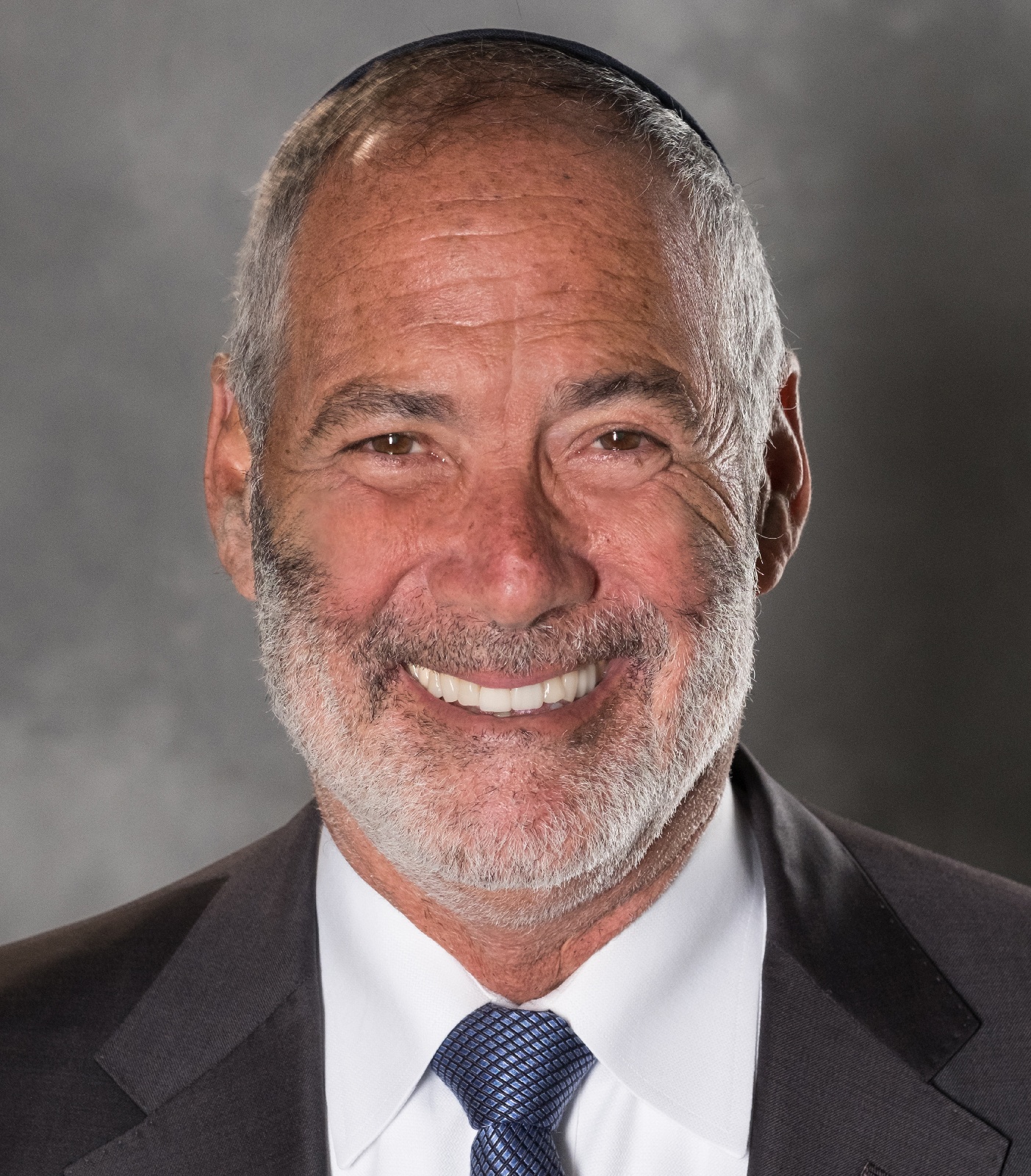 Founder of The Life Insurance Doctor
David has helped clients generate over $10MM of cash and tax benefits in the past 12 months utilizing his "True Value" Life Insurance Review Process. Clients need advocates for their life insurance portfolios to bring them the needed information regarding their rights and values as well as uncovering hidden problems and resolving them. Life insurance is a complicated contract with many nuances most clients and advisors are not aware of. He is honored and humbled to be in a position to help such clients and enable them to meet their family and legacy goals through his work.
Managing Director of Genesis Life Asset Advisors, LLC
Geoff is the Managing Director at Genesis. Geoff is responsible to ensure that the best opportunity is procured on every case brought to market and uses his extensive leveraging strategies to assure that goal is accomplished. Through his knowledge of market capital, his outside the box approach and stellar relationships with funding managers, Geoff has been able to obtain offers and close some of the hardest cases in the industry, cases even providers believed were not feasible.
Set up a chat today to ensure your policy is working as well as possible and is performing as promised.
Copyright © 2020. The Life Insurance Doctor. All Rights Reserved.